Trusted and reviewed by the world's most ambitious brands
Meet the only end-to-end work management platform powered by autonomous technology
Build and manage flawless work plans
Ensure work plans are accountable and adaptable . We automatically verify plan integrity, notify you of issues, and provide guidance for resolution.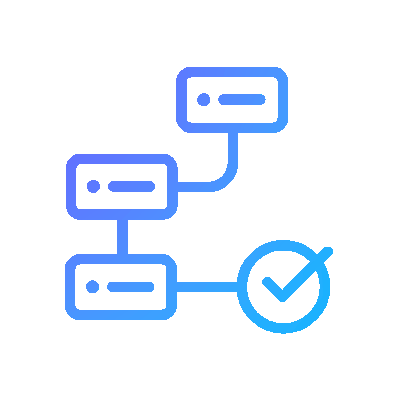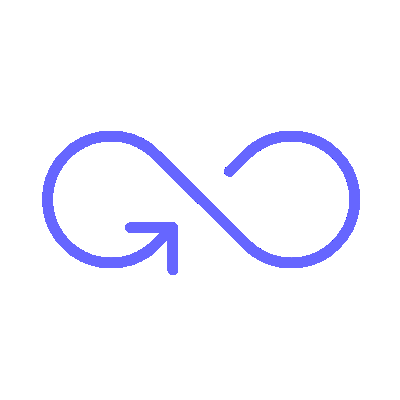 Connect

all

your enterprise work data
Integrate your calendars, CRM, and work data, providing real-time accurate insights to improve capacity forecasting, balance workloads more effectively, and proactively prevent delays.
Autonomously monitor for schedule flaws and delays 24/7
Rest assured that your projects are constantly monitored for risks, enabling proactive problem-solving to enhance margins and boost customer satisfaction.
Leverage real-time analytics, reporting, and measurement
Make data-driven decisions, identify bottlenecks early, and optimize project performance for greater efficiency and success.
See how Moovila is helping Logically transform their project management by streamlining processes, boosting efficiency, and ensuring a consistent customer experience with clear delivery timelines at their MSP.
Customization without configuration overload
Rest assured that no matter which Moovila solution you choose, you won't need to hire a consultant to customize the platform and your teams won't be left wondering how to use it. We help you ensure success from day one with:
White glove onboarding services
Project management expertise
Moovila is a work management

category leader