Trusted and reviewed by the world's most ambitious brands
Moovila is the only end-to-end work management platform powered by autonomous technology and a discrete math engine
Build flawless work plans
Perfecting a process starts with a solid plan, but most plans break on day one because they can't auto-adjust to change. When you plan with Moovila, accountability and adaptability are built in. It automatically:
​
Scores a plan's structural integrity

Alerts you to flaws, errors, and delays

Guides you through remediation with AI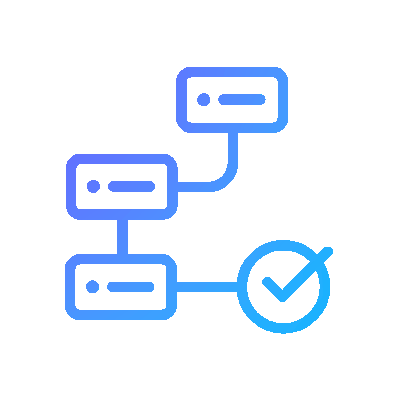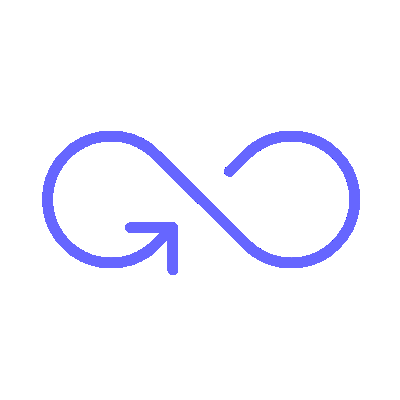 Connect all your enterprise work data
Moovila securely connects your calendar, CRM, resource, and workstream data, and automatically updates portfolio data in real time so you can clearly see how projects affect each other and your overall productivity.
​
Executives improve forecast and plan accuracy

Managers respond faster to identified risks and bottlenecks

Customers see where they cause delays, relieving you from tough conversations
Autonomously monitor for schedule flaws and delays 24/7
It's hard to spot bottlenecks when you don't know what's really happening across your portfolio in real time. Moovila autonomously monitors programs for risk and delays, and alerts you to issues so you can act sooner.
​
Shorten each phase of the customer lifecycle

Dial in program efficiencies for compounding margin gains

Boost customer satisfaction and extend retention
Leverage

real-time

analytics, reporting, and measurement
Get real-time data reporting across your work landscape and immediately adjust to constant fluctuations. So, if you're looking at a capacity report, you can see, in real time, the impact of shifting resources on the business.
Create process and operational excellence benchmarks

Automate status updates (no manual report creation)

Build a transparent, single source of truth
Ultimate Kronos Group (UKG)
See how Moovila helped UKG streamline their partner onboarding processes during a merger, and create efficiencies to deliver the best experience possible.
Customization without configuration overload
Whichever Moovila solution you choose, rest assured that you won't need to hire a consultant to customize the platform. We help you with:
White glove onboarding services
Project management expertise
Moovila is a work management

category leader