Trusted and reviewed by the world's most ambitious brands
Meet the only end-to-end work management platform powered by autonomous technology
Build and maintain flawless work plans
A solid plan is vital, but most falter from day one due to inflexibility. Moovila ensures plans are accountable and adaptable. We automatically check plan integrity, alert you of issues, and guide you through fixing them.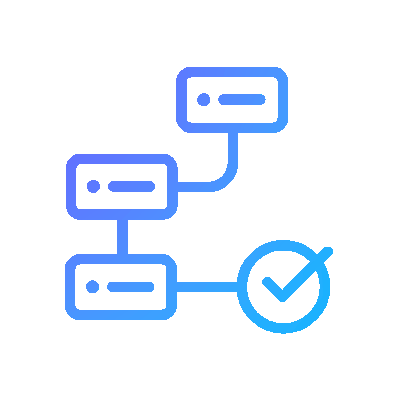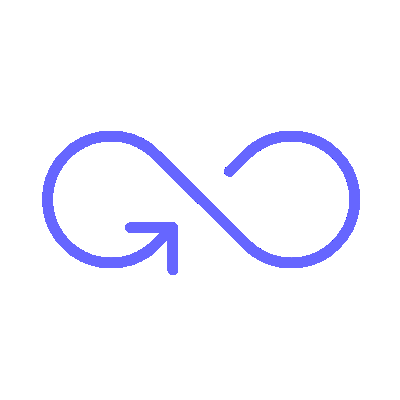 Connect

all

your enterprise work data
Moovila integrates your calendars, CRM, and work data, providing real-time accurate insights. Improve executive forecasting, speed up managerial responses, and help customers pinpoint delays to prevent difficult conversations.
Autonomously monitor for schedule flaws and delays 24/7
Without regular oversight, bottlenecks can be missed. Moovila autonomously spots risks, enabling proactive problem-solving to enhance margins and boost customer satisfaction.
Leverage

real-time

analytics, reporting, and measurement
Receive real-time updates across your workflow, adapt quickly to changes, and visualize resource impacts. Centralize truth and set operational standards.
See how Moovila streamlined UKG's partner onboarding and optimized efficiency, leading to an unparalleled partner experience.
Customization without configuration overload
Rest assured that no matter which Moovila solution you choose, you won't need to hire a consultant to customize the platform and your teams won't be left wondering how to use it. We help you ensure success from day one with:
White glove onboarding services
Project management expertise
Moovila is a work management

category leader